Back
Published on:
25 October 2018
Going Paperless: Is Your Business Ready?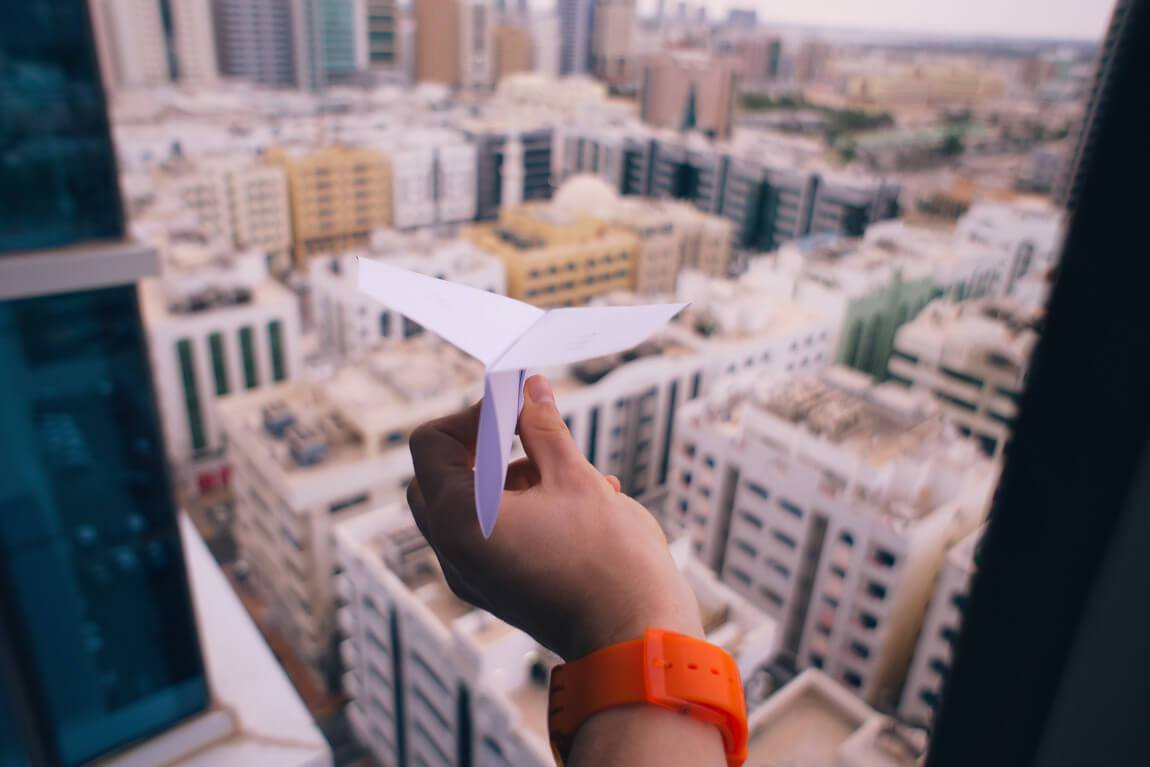 New digital tools are making it easier for businesses to transition from overflowing filing cabinets to organised online formats. But is your company ready to take the leap?
Here Are Our Top 10 Reasons To Go Paperless:
Save time – Increase staff productivity with faster access to files and documents
Lower costs – reduce the need for large volumes of copy paper, ink, envelopes, postage stamps, and other office supplies
Free up space – going paperless eliminates the need for photocopiers, storage cabinets, and archiving boxes. Even desks will no longer be cluttered with overflowing in-trays
Eco friendly – save on landfill by reducing the amount of paper and ink cartridges used
Increased security –  manage permissions so staff can only access information relevant to their role. Many software packages now offer an audit trail for added transparency
Quicker communications – sending correspondence by email (rather than post) lets you get your message to customers and suppliers faster, and can be easily referenced when required
Instant access to files – storing documents in the cloud means there is no searching through filing cabinets or storage cupboards. The information can be produced by a simple search on your PC
Flexibility – offer great work life balance with the ability to work from home, other offices, or anywhere else with an internet connection
Refine processes – going paperless presents a great opportunity to review internal processes and pinpoint areas of double handling and where admin time can be better spent
Better note taking – no more notebooks filled with unorganised scribble, tools such as OneNote let you electronically store notes, and search for them whenever required
Of course, there are many important factors to consider before completely banning paper in your office. It can be a time intensive exercise, present document security issues, and will require new online storage and backup methods, so the pro and cons should be weighed up.
Making the Move to Paperless
If you are ready to take the leap, our biggest tip is to choose the right combination of cloud technologies and backup systems, with the connectivity to support them. Here are some other tools that can help make the transition smoother:
Move to an accounting system that allows document storage for invoices and receipts
Ensure you have a good scanner in the office
Use OfficeLens app for taking photos of receipts, or go a step further with Receipt Bank which scans and extracts the data directly into your accounting package
Provide administration staff with dual or triple screens. This will not only reduce the need to print as much but also increases everyday productivity
Leverage the cloud with products like Office 365 that provide access to data from any device from any location
Use OneNote instead of using paper for note taking
Move paper-based tasks to online forms (SharePoint and Flow are free with Office 365 and offer significant capability)
Use Adobe to digitally sign papers instead of printing, signing and scanning.
Most importantly, get everyone on board. It takes an entire office to make this a success, so let your team know how going paperless will benefit them and your customers, and provide ample training so they feel confident with the new systems.
Even the smallest changes in your office can make a big difference. Talk to TechPath today about transitioning to paperless.
For more time saving tips, check out Apps That Save Time and Money.